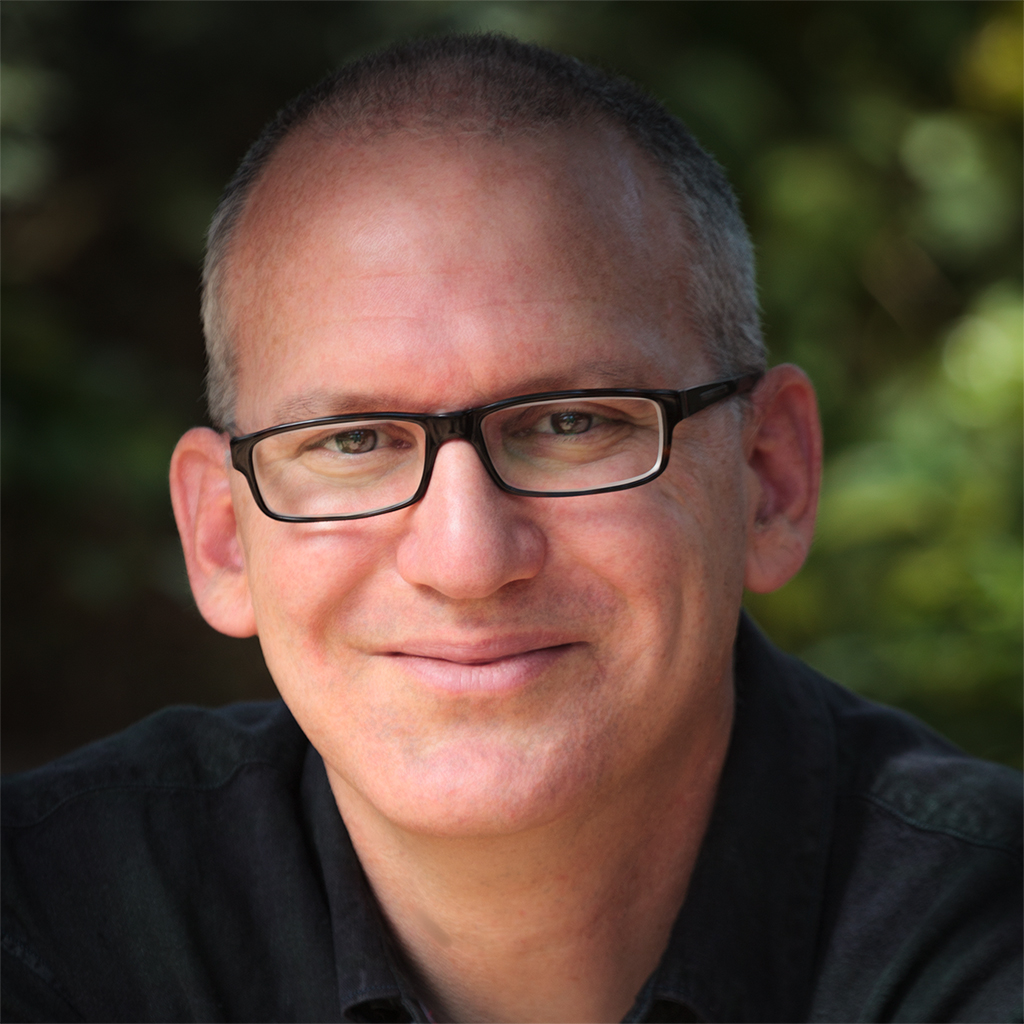 As a Brand Strategist, Kevin Susman has led brand positioning, narrative strategy & marketing execution on both brand and product initiatives. As a Creative Director, Kevin has overseen the creation of brand identities, broadcast commercials, websites, trade show booths, mobile apps, package design, sales brochures and marketing videos. Working direct-to-client, Kevin has led strategy, creative & marketing execution for names you know (Microsoft, Hewlett-Packard, Expedia & Hitachi, to name a few) and names you don't (Banding People Together, Know Your Fruit & Blue Kangaroo, to name a few more).
As a public speaker and teacher, Kevin's work in brand strategy and team visioning has taken him to: Nordstrom, Starbucks, Google & Microsoft, among others. He has guest lectured on diverse topics, including personal branding & family-systems theory, at: LMU, University of Washington & Woodbury University. Kevin has spoken on Brand & Marketing strategy at Marketing Executives Networking Group (MENG), Innovate Pasadena, Creative Talent Network, Right Management & Lee Hecht Harrison.
Kevin's film industry credits include work in Production Management on the Disney animated feature films Hercules and Mulan. Kevin was also a Digital Effects Producer on Titanic and a Post-Supervisor on Stuart Little. For Nickelodeon and Universal Studios, Kevin was the Supervising Producer for the cg-animated ride film Jimmy Neutron's Nicktoons Blast. Kevin has been a featured speaker on both film festival and movie industry panels, and has been quoted in trade magazines on the subjects of animation and technology.
Kevin received his Theatre degree from UCSD, one of the nation's top theatre universities. Some of Kevin's professional theatre credits include: The Royal Shakespeare Company in London, England; Los Angeles Contemporary Exhibitions (LACE); 1990 LA Arts Festival's Un-Festival at MOCA; The La Jolla Playhouse; and, The Old Globe Theater.
Strategic
Creative
Marketing